Our international network allows us to also offer other types of products for the military and medical needs.
PLEASE NOTE: For Medical products, we would like to emphasize that even if our approach remains commercial, we highlight the human aspect by offering prices that remain as competitive as possible. Our production units remain constantly aware of the concept of humanity and do not take advantage of the health crises that may arise, and more particularly in the face of this COVID 19 pandemic!
We have a very wide and competitive sourcing, consult us.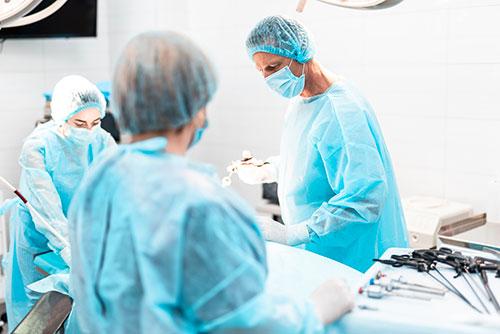 We work directly from manufacturers and offer products guaranteed to CE and / or American standards.
Among other things, we can provide:
FFP2 masks, surgical masks, nitrile gloves, gowns, glasses, breathing apparatus, gels ...
contact us directly: medical@balp-france.fr
Benefit from the network of our partners with the guarantee of direct access to manufacturers with competitive costs and control of the quality of all our products
We can offer standard products but also all custom products according to your specifications.
Do not hesitate to contact us, we will be pleased to answer you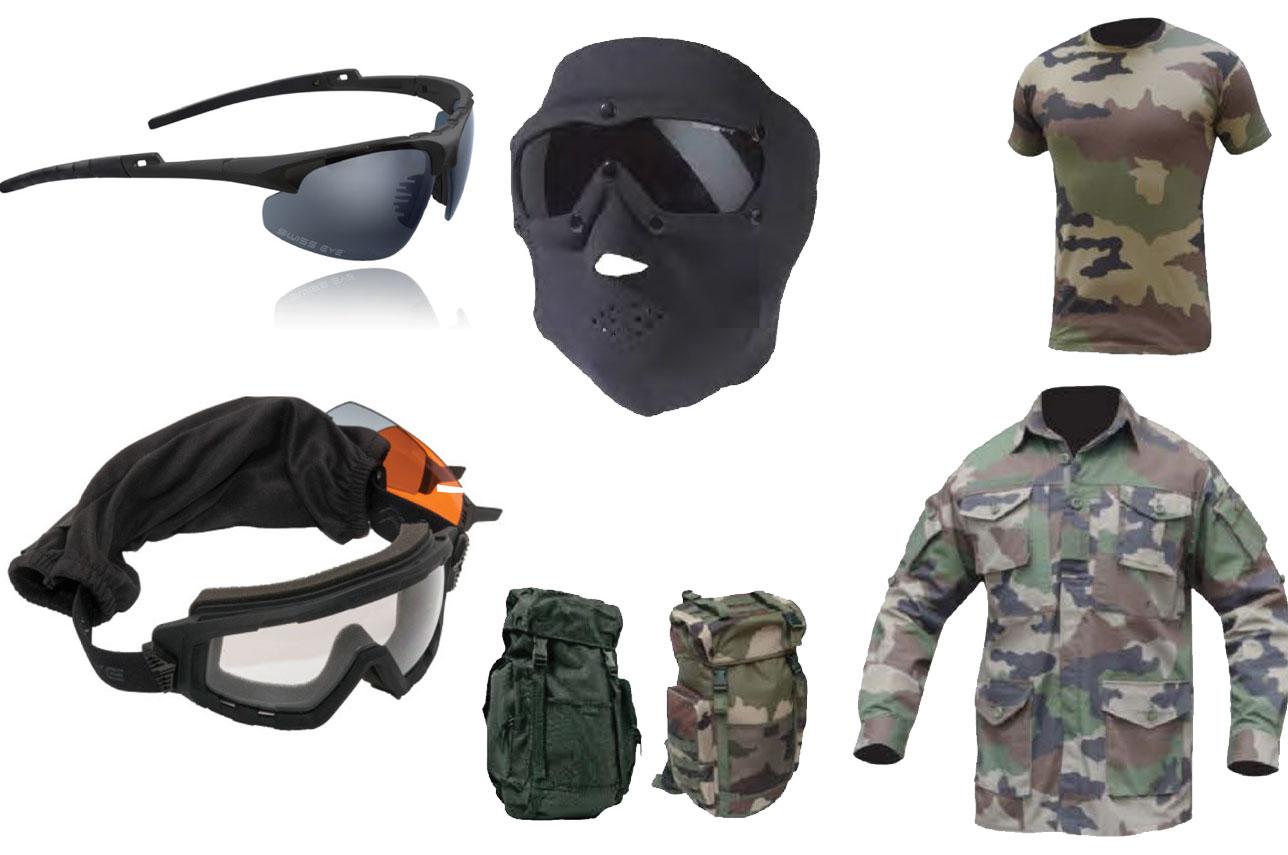 We remain attentive to your needs.