MANUFACTURER OF UNIFORMS AND MILITARY ACCESSORIES IN PARIS
COVID19:
We mobilize our networks to provide medical masks, FFP2, respiratory devices, medical equipment,
contact us: medical@balp-france.fr
Serving schools and Republican guards around the world, the BALP brand is a supplier of uniforms, swords, sabers and various accessories.
BALP reference suppliers of parade items for armies in several countries.
SALE OF MILITARY CEREMONIAL ITEMS
Founded in 1830, renowned manufacturers of swords, BALP establishments have written some of the most beautiful pages of French forges. Taken over in 1954, the reputation and quality of the productions spread throughout France and beyond. Successive generations have wanted to maintain tradition and know-how.
Today, we therefore have the honor of continuing and developing the BALP brand, which remains a quality benchmark. Thus our company, with the experience of 4 generations of forging traditions, guarantees you a real knowledge of the products. Its recent development is also part of a changing world, whose know-how from different countries has been pooled to offer ceremonial equipment that meets the needs of large army corps.
Find our complete range of sabres and swords for military schools, republican guards from all over the world. But also the production of accessories and uniforms.
Quality, prestige, tradition, know-how and passion
We are recognised for the quality of our products. More than 4 generations of know-how!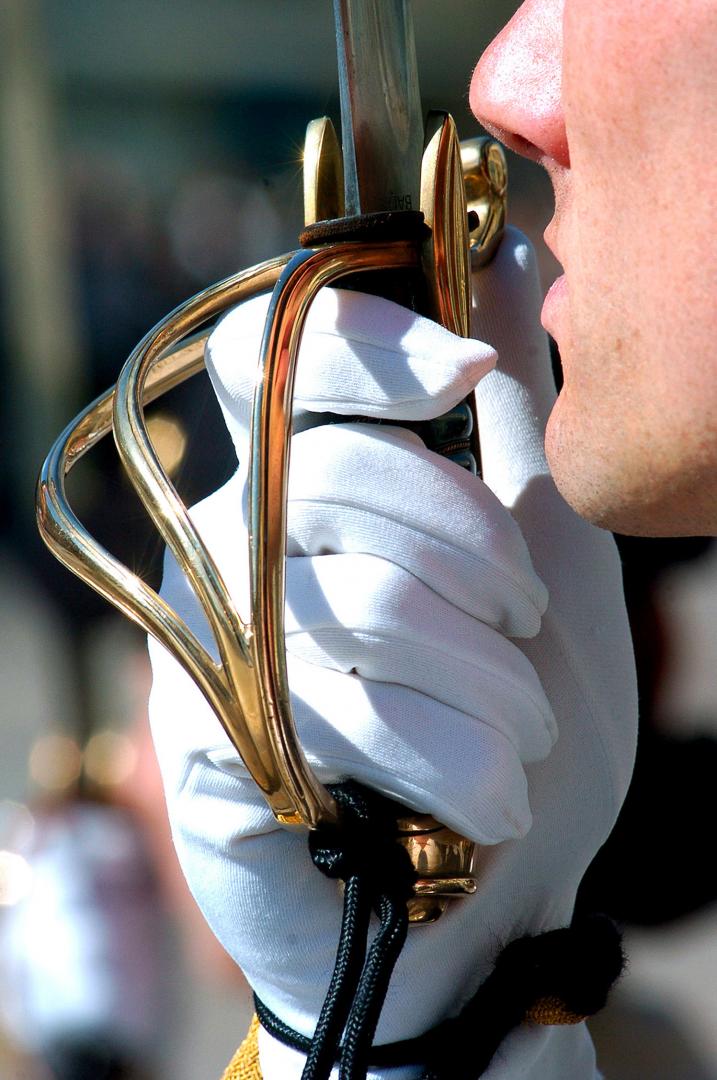 We remain attentive to your needs.
A LARGE CHOICE OF ITEMS
We have a wide range of swords, sabres and their accessories: belts, lanyards, bells, display stands, travel cases… We can also supply badges, flags, metal or embroidered badges. The experience and know-how of our team of manufacturers places us among the more recognised players in the supply of ceremonial accessories.
All uniforms and their accessories are manufactured at the customer's request and will be customised according to pre-established colours, fabrics and other details. We are able to provide an international service thanks to our well-established network. Feel free to let us know your needs to benefit from our special pricing.
We have a well-established international network.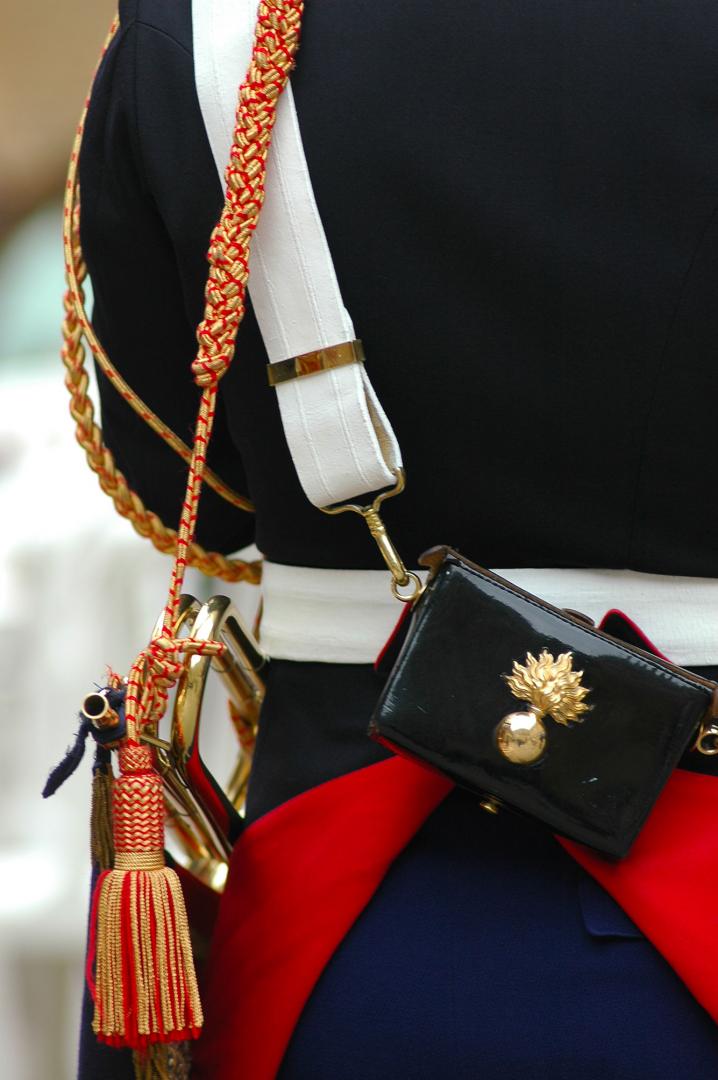 OUR STRENGTHS:
We manufacture uniforms according to customer requirements.
We owe our reputation to the BALP brand, which has been in existence since 1830.
We rely on our international network to satisfy all your requests.
FEEL FREE TO GET IN TOUCH WITH US TO LEARN MORE ABOUT OUR PRODUCTS AND SERVICES.
We offer a complete range of uniforms and accessories to armies, military schools and Republican guards from different countries.
SARL JEREM'J INTERNATIONAL is committed to ensuring that the collection and processing of data carried out by our
uniforme-militaire.fr
site complies with the General Data Protection Regulations (GDPR) and the Data Protection Act. To know and exercise your rights, particularly concerning the withdrawal of consent to the use of collected data, please consult our
privacy policy